Kia ora readers…
…and a special welcome to our Tuhi Mai Tuhi Atu buddies from Wesley Primary School and Foxton Beach School.
We are a team of year 3 and 4 learners from Rooms 25, 26, 21 and 18. 
Our school is full of responsible children. Being responsible is part of what we call the New Windsor Way. Our school is at the top of a hill so we have a beautiful view of a lot of Auckland, the Waitakere ranges and even the sea.
Our team is collaborative which means we work together a lot.
We are excited to share about our museum trip that we are going on soon with you.
We'd love to know more about your local areas and what is near to your schools.
Please leave us a comment if you have any other questions or if anything we have shared has helped you make a connection.
Ngā mihi nui,
Waenga Team.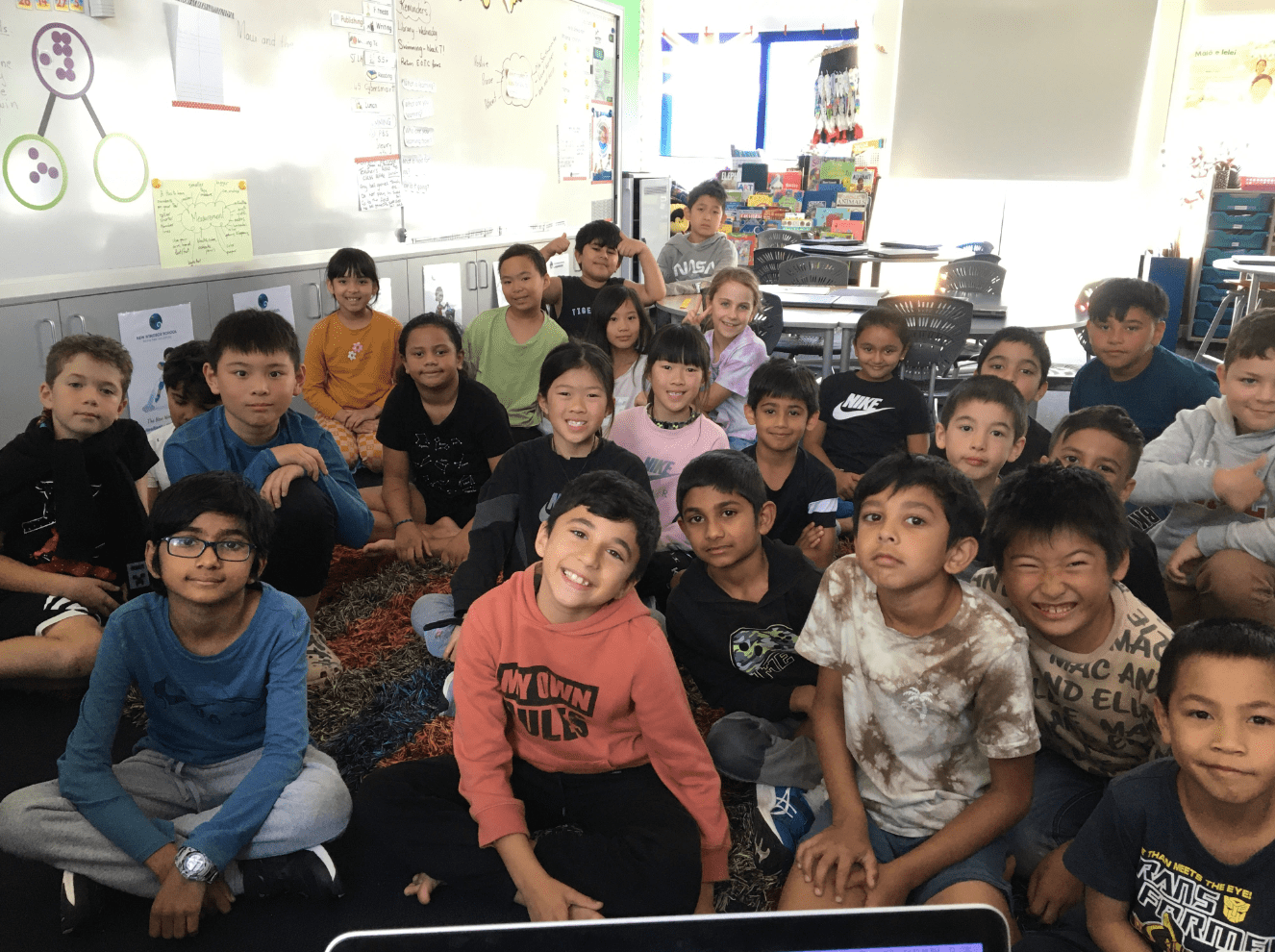 Room 25 ready for an awesome Cybersmart lesson!