Kia ora readers,
Today in Room 26 we've been learning how to creating new files in our Google Drive.
First we double click on the right folder to go inside it…

Then we click 'New' and 'Google Doc'…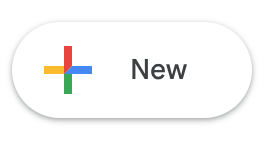 Then we need to name it…
When we follow these steps it makes it easy for us and our teachers to find our work nice and quickly.
Do you have any other tips about making new files?