We are very lucky to have a swimming pool in our school.
Here we are with our very first lesson in measuring things around our classroom using a non-standard measuring tool.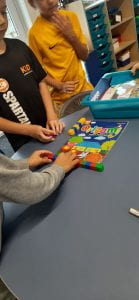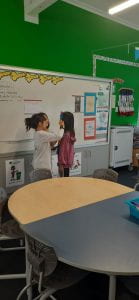 Today we made a herb and potato dish as a part of EOTC experience.  We boiled some organic potatoes and collected herbs from our garden. We smelled chives, parsley, mint and basil before chopping them up with  our potatoes.  Yum!